Training in the UK
In the UK, Interpreting Pathways offers a range of CPD opportunities for those at all stages of their career. We also deliver initial interpreter training, for those seeking to enter the profession and become qualified. We support interpreters throughout their careers through mentoring, reflective practice groups and re-registration.
Applying recent interpreting research to our everyday work
Interpreting in mental health settings
Reframing our conversations with colleagues
interpreting in educational settings
An introduction to ethics and strategies
Initial Interpreter Training
The Interpreting Pathways Level 6 course aims to take you to the point of readiness for work as a registered qualified interpreter.
Our expert team of interpreting teachers and assessors will support you through all stages of the programme, with additional input from specialist trainers in particular subject areas. We offer extensive teaching and assessment hours to enhance your learning and assist you in your entry to practice as professional interpreters. Our training is characterised by an emphasis on detailed feedback at all stages of the programme, in order to suit your individual learning and development.
Initial Interpreter Training: Theory and Development Course
Designed for those with Level 6 fluency in BSL

Taught in Bristol one weekend per month, Saturday-Sunday, October until June

Over 100 hours of teaching time, plus access to online learning resources
Applications are now closed for October 2019. If you are interested in applying for 2020, contact us to register your interest
Programme of Support for Practice Development
Ongoing support for students looking to continue to develop their practice

One to one mentoring or supervision

Structured support for skills development
This includes endorsement for and supervision to maintain registration with NRCPD as a Trainee Sign Language Interpreter (TSLI)
Applications are now closed for September 2019. If you are interested in applying for 2020, contact us to register your interest
Signature accredited NVQ Level 6 Diploma in Sign Language Interpreting Portfolio
For students already working as trainee interpreters, who wish to gain their full professional status

Scaffolded within a programme of professional development

Mentoring and supervision included
Our programme includes what we believe to be significantly more assessor time allocated to each NVQ candidate than other courses
If you would like to apply, please contact us to find out more
Interested in becoming an interpreter?
Click here to find out more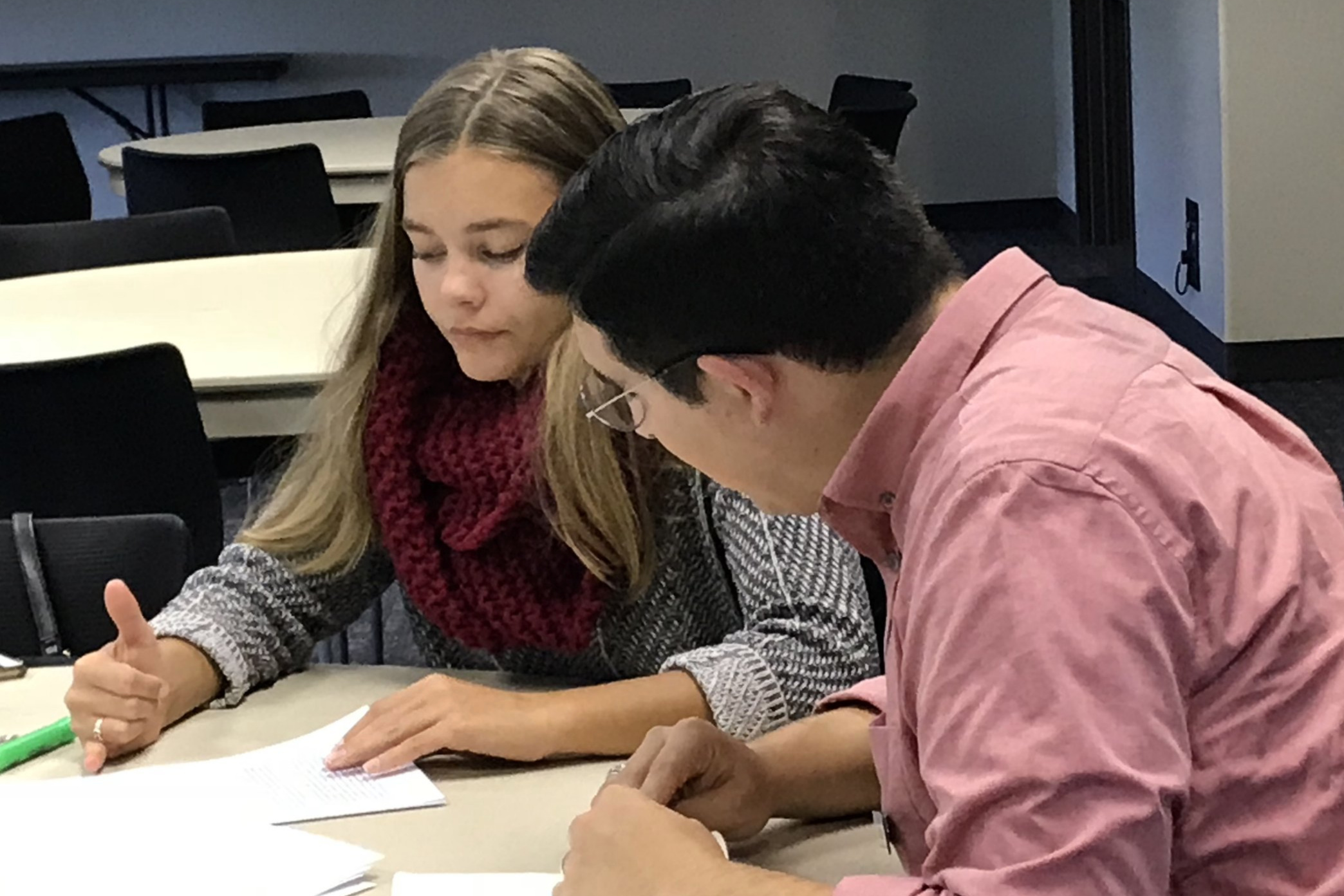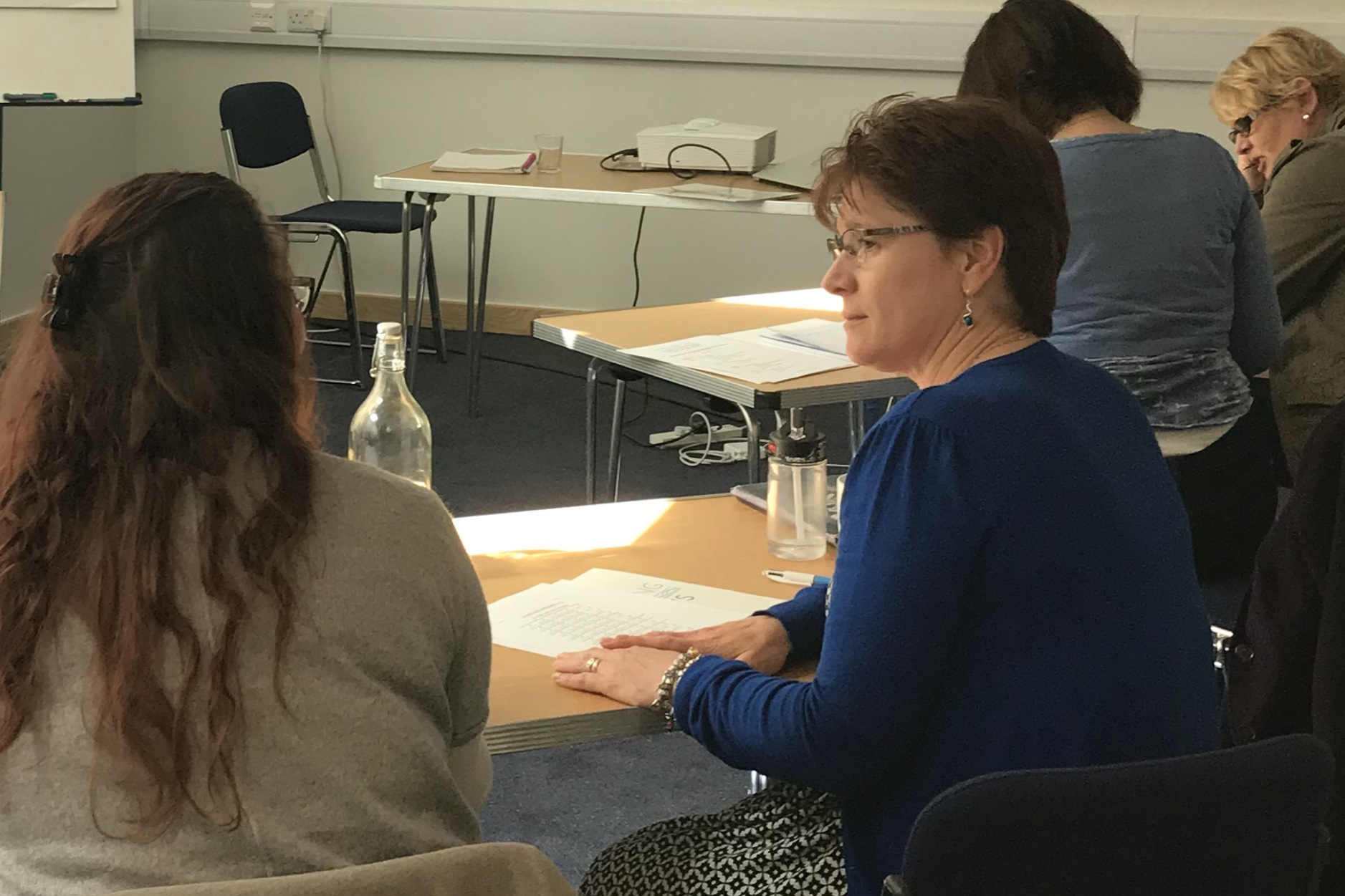 Reflective Practice Groups